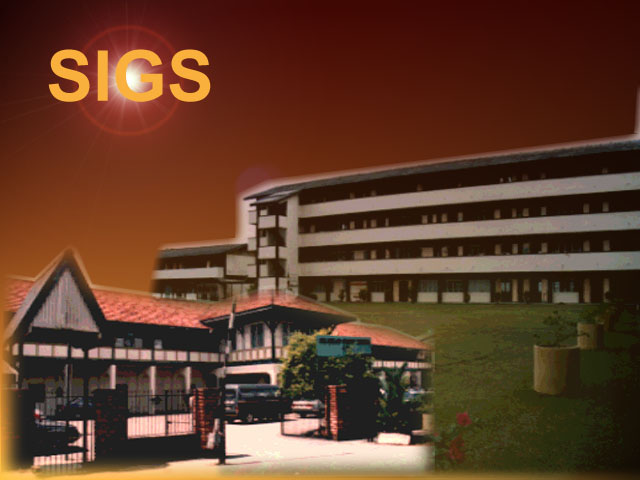 Established in the year 1939, Sultan Ibrahim Girls' School, Johor Bahru is one of the premier girls' school in Malaysia.

SIGS was named after His Royal Highness, Sultan Ibrahim Ibni Almarhum Sultan Abu Bakar, the ruler of the Johore state from the year 1895-1959. Located in the Johore state capital, Johor Bahru,

SIGS has achieved great success in both the academic and non-academic activities.
S.M.K. (P) Sultan Ibrahim
Bendahara Road,
80100 Johor Bahru
tel: 07-2243050 fax: 07-2237227
email: sigsjb@tm.net.my